Europe Travel - 2023 Visitors Guide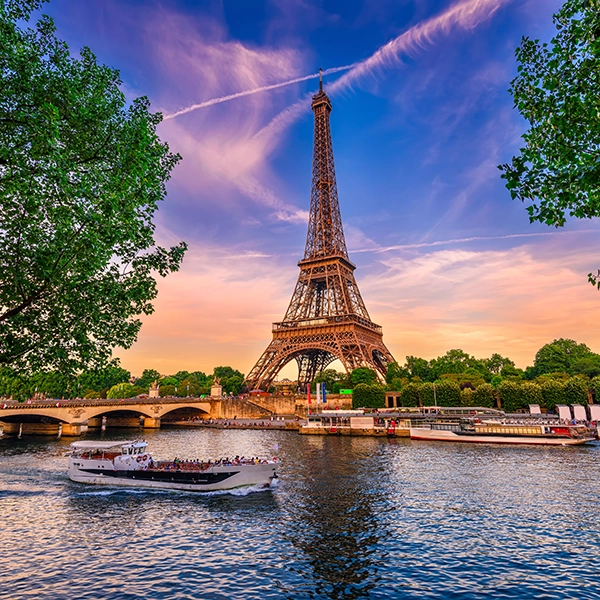 Europe is one of the most visited continents in the world, with an incredible array of sights, cultures, and experiences to explore. Whether you are looking to explore the ancient ruins of Greece, the vibrant nightlife of London, or the picturesque beaches of the Mediterranean, Europe has it all. With so much to see and do, planning the perfect European vacation can be a daunting task. But with the right information and a little bit of planning, you can create an unforgettable travel experience.
The first step to planning your European vacation should be to decide where to go. Consider your personal interests, budget, and available time. Europe is home to some of the world's most famous tourist attractions, such as the Eiffel Tower and the Colosseum, so you may want to plan a visit to these iconic sites. Alternatively, you may want to explore some of the lesser-known cities and towns, such as the walled city of Dubrovnik in Croatia or the charming villages of the French countryside.
Once you have selected your destination, the next step is to consider your transportation. Europe has an extensive network of trains, buses, and ferries, making it easy to get around the continent. Train travel is especially popular in Europe, as it is convenient and relatively cost-effective. If you have several destinations in mind, consider purchasing a rail pass that allows you to travel freely between cities and countries.
When it comes to accommodation, there is something to suit every budget and preference. From luxury hotels to hostels and Airbnb rentals, you can find a place to stay that fits your needs. For budget-conscious travelers, hostels offer an affordable and social way to experience Europe. If you're looking for a more luxurious stay, there are a number of five-star hotels to choose from.
No matter where you go, be sure to sample some of Europe's delicious cuisine. From the classic Italian pizza to the hearty French cassoulet, you'll find something to tantalize your taste buds. If you're worried about your budget, there are plenty of budget-friendly options for dining out, such as local street food stalls and cheap eateries.
Finally, don't forget to purchase travel insurance. Europe is home to many beautiful and unique places, and while it's generally quite safe, it is always wise to have some form of coverage in case of an emergency.
A European vacation can be a once-in-a-lifetime experience, so make sure to do your research and plan ahead. With the right information and a little bit of planning, you can create an unforgettable travel experience. Bon voyage!